We hope the following hotel information is useful as you make your plans to visit us.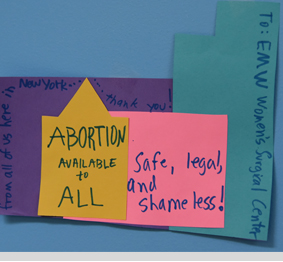 Women travel to EMW Women's Surgical Center from outside the Louisville area and from neighboring states.
To ensure that our EMW patients receive the same patient hotel rate as all of the nearby hospitals offer their patients we have an agreement with the following hotels.
Please contact us if you need assistance 502-589-2124
Be sure to ask for the EMW's patient rate when calling to make reservations.